tighter pores
Vitamin B3
Blemish Rescue Serum Twin Pack
Description
For blemish-free skin

+ Oil and pore control
+ Anti-pollution screen
Your easy-to-apply daily super-boost of Vitamin B3. This Blemish Rescue Serum is an oil-free serum (how great!) that delivers an intensive Vitamin B3 concentrate to help reduce skin blemishes, acne, enlarged pores, redness and oily skin. The serum also forms an invisible, breathable shield to protect our skin from all the nasties. 
Helps deliver clear skin, free from blemishes.

Skin blemishes and acne, redness and oily skin can be caused by changes in our diets, stress and our environment. We've developed this intensive Vitamin B3 concentrate to super charge your daily routine and give you that extra boost.

Scientifically developed using the latest Gold Standard ingredients:

• Pollution shield active
• Oil free
• Dermatologically tested

Just the essential ingredients that each serve a purpose all at an affordable price point.

Used in combination with all your existing favourite moisturisers and cleansers, BOOST LAB serums gives your skin the boost it needs, when it needs it most.
What's Inside
Only the Good Stuff:
Key Actives
Niacinamide 10%, Pollustop 3%, Zinc-PCA 1%

Aqua (Water), Niacinamide1, 2-Hexanediol, Pentylene Glycol, Biosaccharide Gum-4, Zinc PCA, Glycerin, Xanthan Gum, Phenoxyethanol, Ethylhexylglycerin + Cruelty Free
*Our formulations are updated from time to time as part of our ongoing commitment to innovation. As such, the ingredients list above may vary from the physical packaging depending on the date and region of purchase.
What's not Inside
None of the Nasties:
- No sulphates
- No parabens
- No fragrances
- No animal testing (AT ALL !)
Shipping & Returns
Shipping:
We offer Free Shipping that typically takes 3-4 business days. Tracking is provided. We're happy to announce Free Shipping for all international orders over $100. For orders under $100 standard international rates will apply.

Once your order has been shipped, you will be sent a confirmation email with tracking info to the email address used during checkout.
If you have any other questions, please feel free to get in touch at info@boostlabco.com
Returns: 
If for any reason you are not completely satisfied with your purchase we will give you a 30 day money-back guarantee from the time you receive the goods. Please CONTACT US so that we can resolve any issues.
Just cleanse, apply and let it soak in!
1
Cleanse your skin as usual – in the morning and/or evening.
2
Apply 2-3 drops of Vitamin B3 Blemish Rescue Serum on the fingertips of one hand, rub fingertips of both hands together and then apply to the affected area or entire face.
3
Apply your favourite moisturisers and make-up as usual.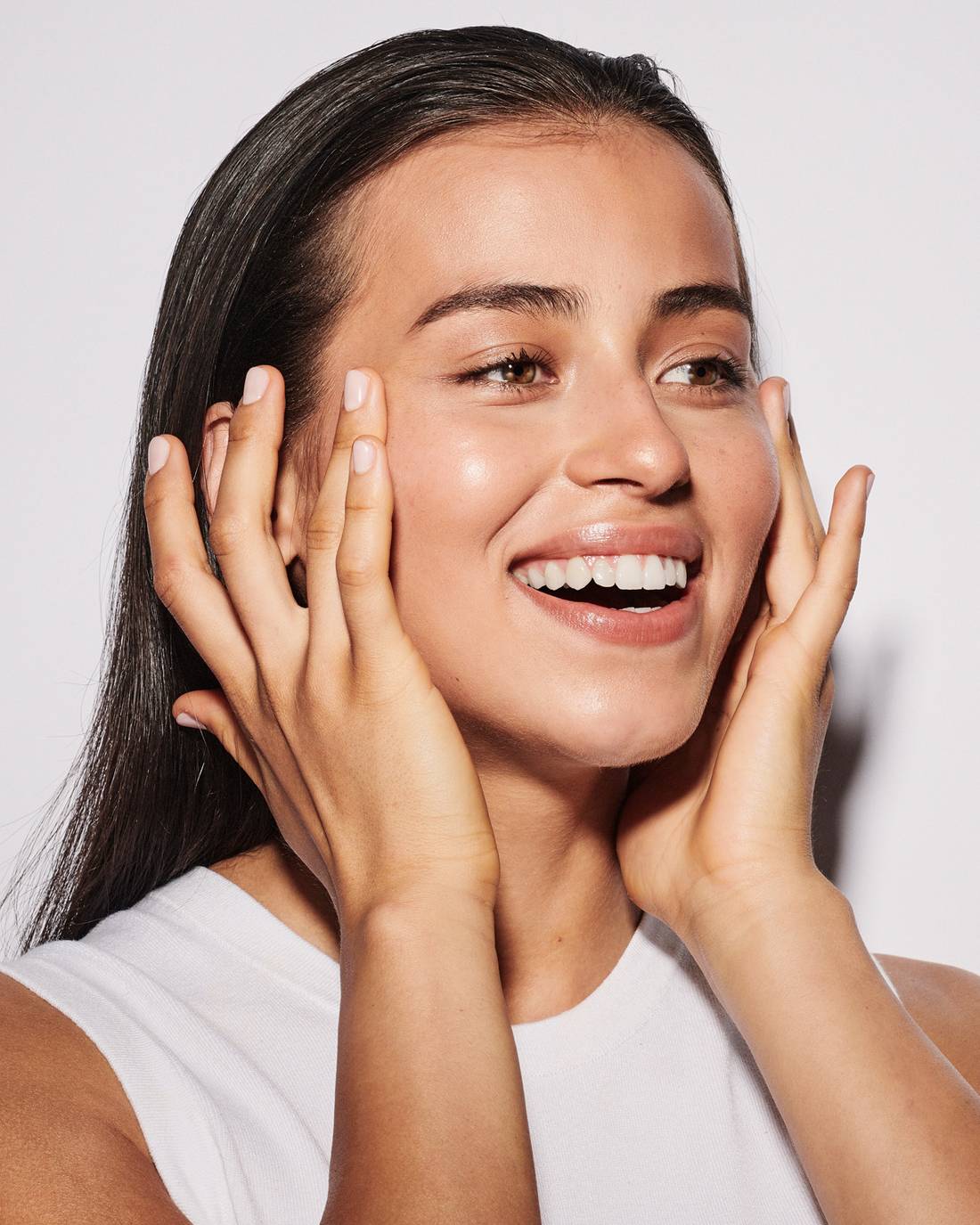 I've been using the Vitamin B3 Blemish Rescue Serum for about a month now. I get quite regular breakouts across my cheeks, but have definitely noticed this has reduced since I started. I've been using it in combination with the Vitamin C. Loving them both so far! Excited to see more results in coming months.
Angela
Verified user
Read all reviews
Super Boost Essentials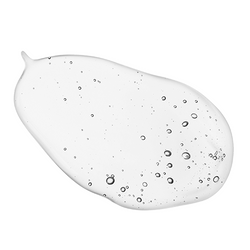 Niacinamide
(Vitamin B3) helps with blemish and acne control, diminishing shine, protects from UV-premature aging of skin, reduces appearance of wrinkles/lines, keeps skin well moisturised, improves skin elasticity, and rebalances uneven skin tone for beautiful, radiant looking skin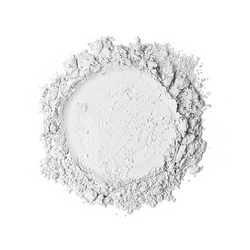 Zinc-PCA
is an essential mineral for DNA and protein synthesis. PCA a key natural moisturising molecule found in the skin. This keeps skin hydrated,reduces visible pores, and has antimicrobial properties due to its ability to control excess sebum-oil production. Great for blemish skin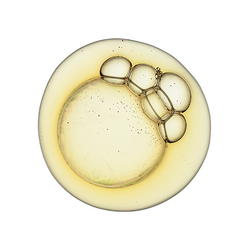 Pollustop
forms a breathable, transparent film on the skin trapping airborne carbon particles, particulate matter and toxic heavy metals from entering skin. Effective in reducing redness, rashes, itchiness and pain.
Try our Skin Advisor
Find your personalised serum recommendation. Powered by AI technology.
Try Now
Supercharged serums
without the supercharged price.
Dermatologically tested on sensitive skin.
Award winning serums all only $29.95 each.
Cart(0)