The Boost Way is a set of pillars or beliefs in how we act day to day. What we passionately believe will make a difference in our community and all our decisions are made by considering these pillars.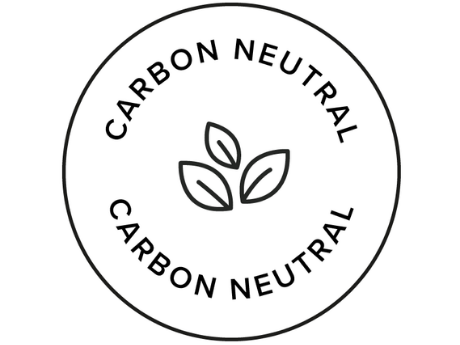 TOWARDS NET ZERO
BOOST LAB is an entirely carbon neutral company. We partner with Trace to help offset the carbon footprint for our entire business. It's simple, we tell them all the things we do, from manufacturing our skincare and the packaging it goes in, to our office set up and the way we get to work, to how we get our skincare to our Domestic and International retailers and online customers; then they help us calculate our emissions so we can offset them.
More on Trace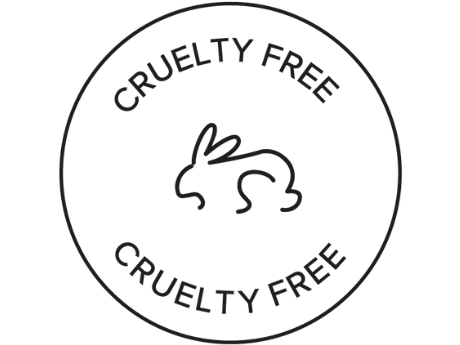 CRUELTY FREE
BOOST LAB is totally cruelty free.
This means that NONE of our products or individual ingredients have been tested on animals.
We are currently working with Cruelty Free international for certification. We expect to recieve this by June 2022.
In addition, the majority of our products are suitable for vegans.
Shop Cruelty Free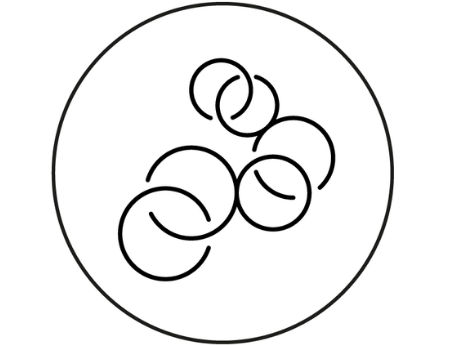 INCLUSIVITY
We create skincare for everyone and this flows into everything we do in the workplace. It's our job to create a caring working environment and we do what we can to pave the way towards inclusiveness and equality.
BOOST LAB supports great foundations like Pride Australia and Friend in Me with regular donations and for wider community support all staff members are offered two days paid leave to volunteer for relevant organisations.
All the way through from the BOOST LAB team to our marketing campaigns we strive to show a true picture of our incredible, diverse society.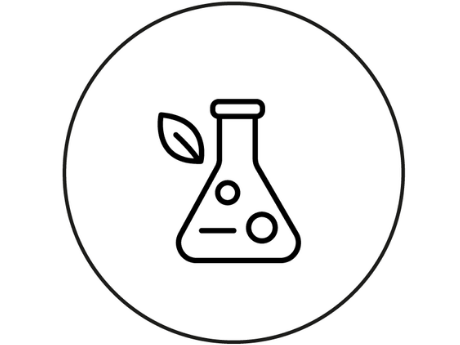 CLEAN SCIENCE & SUSTAINABILITY
What is Clean Science? For BOOST LAB it is about doing the right thing which to us means:

◉ Being transparent in all we do
◉ Using only minimal ingredients
◉ Not using ingredients that could potentially irritate the skin or are not ideal for the environment
◉ Prioritising the use of natural ingredients where we can. . . but not at the expense of having a product that deteriorates rapidly as soon as it's opened
◉ Ethically sourced packaging that is as local as it can be sourced and recyclable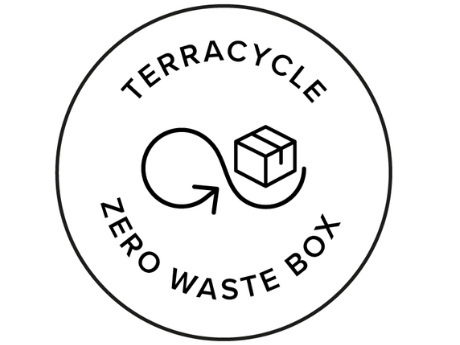 CURRENT PROJECTS
And all of this to us is not a set and forget and we make no claims of perfection and this is really complex, however we can do better and strive to do better everyday. Below is a list of our current projects:
◉ By July 2022, moving to Programme for the Endorsement of Forestry Certification (PEFC) for all cartons. Our product cartons currently sourced from a PEFC supplier
◉ By 2023 introduce serum refills to minimise waste. We are also exploring more efficient delivery formats to provide our serums in rather than dropper bottles
BOOST LAB also offers an innovative recycling solution. Simply return your empty packaging to us and it will be packed in our TerraCycle® Zero Waste Box and sent for recycling. Everything collected through the box is sorted and processed into raw materials that can be reused instead of being sent to landfill.
Contact us for Terracycle
INNOVATION
We are continually innovating!
Central to our skin health mantra is derma innovation that looks into the latest insights from skin science to ingredient technologies. Listening to the needs of our customers and their feedback so we can create targeted serums that address their needs; and improving on existing serums based on these insights.
On that note you will be pleased to know that we are currently working on a number of new products that will build on our current range of targeted serums. Watch this space!
BOOST LAB acknowledges the Australian Aboriginal and Torres Strait Islander peoples as the first inhabitants of the nation and the traditional custodians of the lands, we pay our respects to the Gadigal people of the Eora Nation, whose land we live and work on.
Supercharged serums
without the supercharged price.
Dermatologically tested on sensitive skin.
Award winning serums all only $29.95 each.
Cart(0)