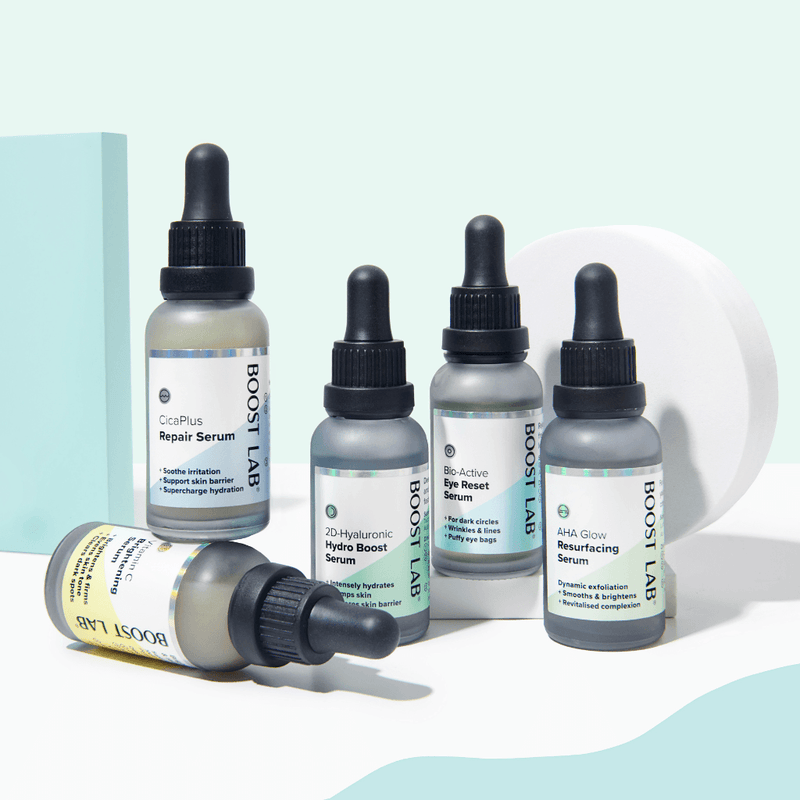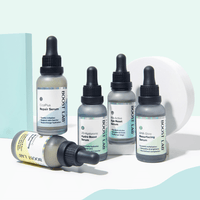 favourites
Daily Go-To
Best Sellers Bundle
Description
Meet our five top-selling, multi-tasking serums for hydration, calming and serious glow. OR Five Best Selling Serums for Glowy, Dewy Skin.

Introducing our Best Sellers Bundle, the five serums our customers come back to time and time again. This bundle includes five essential serums that can be layered as needed to calm, hydrate and improve overall skin texture.
WHAT'S IN THE BUNDLE:

Our AHA Resurfacing Serum gently exfoliates the skin, removing dead skin cells and promoting cell turnover. This helps to reduce redness and improve skin texture, revealing smoother, brighter, and more even-toned skin beneath.

Our CicaPlus Repair Serum is packed with soothing and healing ingredients, including Centella Asiatica, also known as Cica, which helps to reduce redness, inflammation, and irritation. It also helps to strengthen the skin barrier and improve skin elasticity.

Our award-winning Bio-Active Eye Reset Serum fights the signs of ageing and fatigue that can lead to wrinkles, dark circles and puffy eye bags. It revitalises tired-looking eyes thanks to its instant cooling and illuminating effect.

Our HydroBoost 2D Hyaluronic Serum deeply hydrates the skin, providing an intense moisture boost that plumps up the skin and reduces redness. It also helps to improve skin elasticity and reduce the appearance of fine lines and wrinkles.

Our Vitamin C Brightening Serum brightens dull skin, fades pigmentation and dark spots and evens overall skin tone to give you an instant glow. Ingredients include Vitamin C, which helps to firm the skin, and Vitamin B3 (Niacinamide) to diminish age spots and improve skin's texture.

Together, these five serums are your daily go-to's for maintaining glowing, hydrated, and even-textured skin - and come to the rescue whenever dullness or sensitivity come knocking.

What do I use it for
- Redness
- Dullness
- Dark under-eye circles
- Dark spots
- Uneven skin texture
- Irritated and damaged skin
How do I use it
After cleansing apply the serums in the following order.
AM routine:
1. 2D Hyaluronic Hydro Boost Serum
2. Bio-Active Eye Reset Serum
3. Vitamin C Brightening Serum
4. CicaPlus Serum
PM routine:
1. Hydro Boost Serum
2. Bio-Active Eye Reset Serum
3. CicaPlus Serum
4. AHA Resurfacing Serum (2-3x per week)
Follow with your regular daily SPF or night time moisturiser.
The BOOST LAB promise
- See results within 28 days
- Dermatologically tested
- No sulphates
- No parabens
- No fragrances
- No animal testing (ever)
Shipping & Returns
Shipping:
For all Australian orders over $50, we offer free, tracked shipping and estimate your new favourite serum will be delivered within 3-4 business days. For international orders over $100, shipping is free, however, for orders under $100, standard international rates apply (go on, add another bundle to your cart).
Once our team here in Sydney have packed and posted your order, we'll send you a confirmation email with a detailed itinerary of your serum's trip (aka a tracking number).
Returns: 
We want you to love our serums as much as we do. That's why we offer a 30-day money-back guarantee for first-time purchasers unsatisfied with our products. Simply get in touch and we'll get it sorted.
Our (digital) door is always open. You can reach us at info@boostlabco.com.
Cleanse. BOOST. Moisturise.
1
Cleanse your face with warm water
2
When applying to the face: Take 1-2 drops on fingertips of one hand, rub fingertips of both hands together and then apply to the affected area or entire face. Repeat if required.
3
Let the serum soak in and work its magic then apply your favourite treatments and moisturisers as usual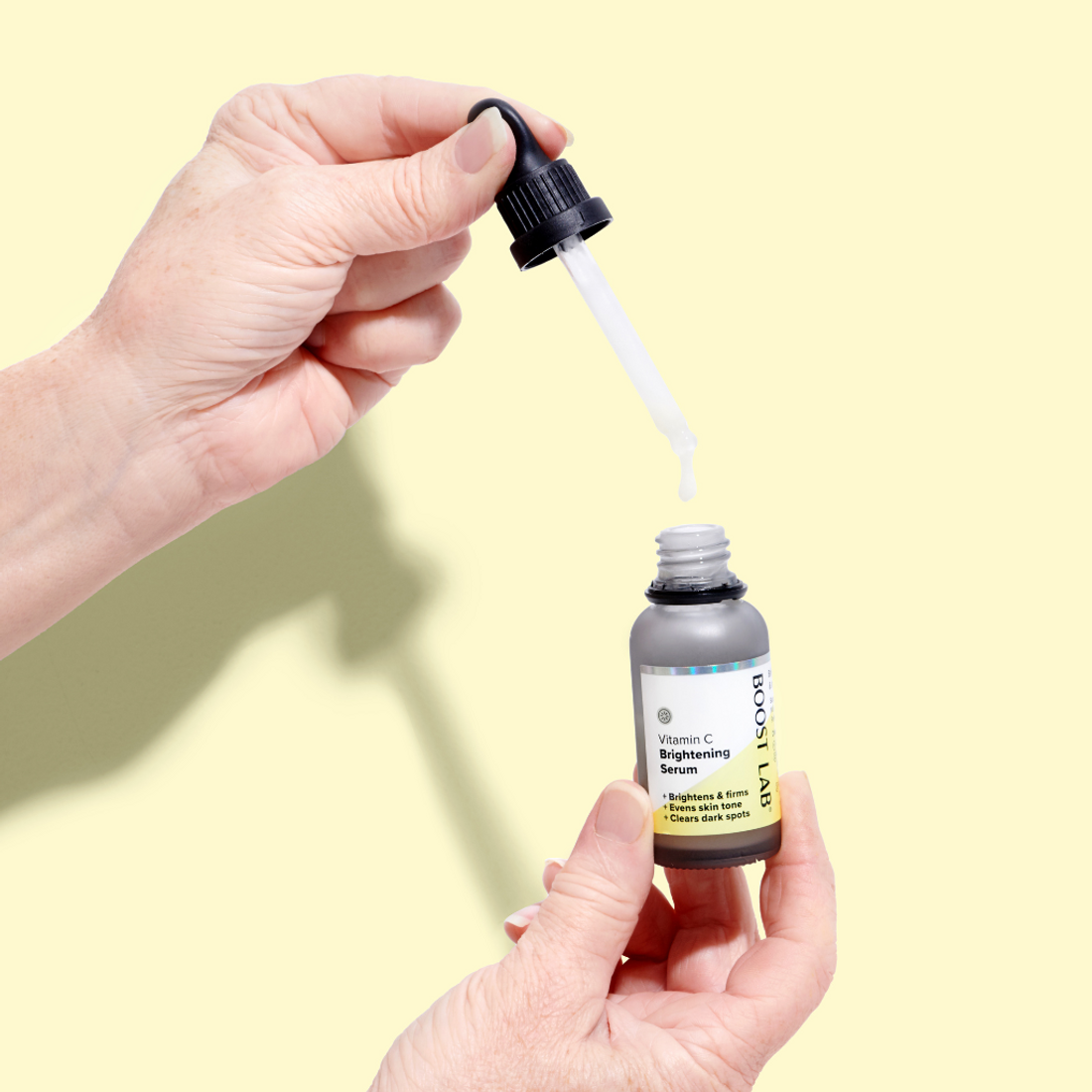 Super Boost Essentials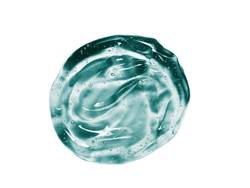 Centella Asiatica (CICA) and Dragocalm®
quickly soothe and provide redness relief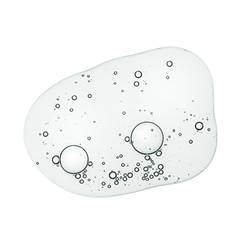 Vitamin C
for firming skin's texture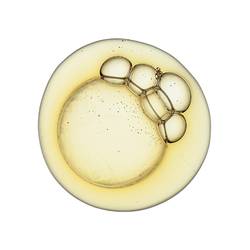 Lactic Acid & Arginine
helps reduce irritation and sensitivity, whilst a high-strength lactic acid gives pores visibility smoother texture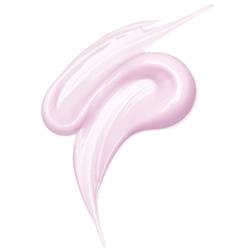 Sodium Hyaluronate
instantly locks in moisture to smoothen the skin
100%
of reviewers would recommend this product to a friend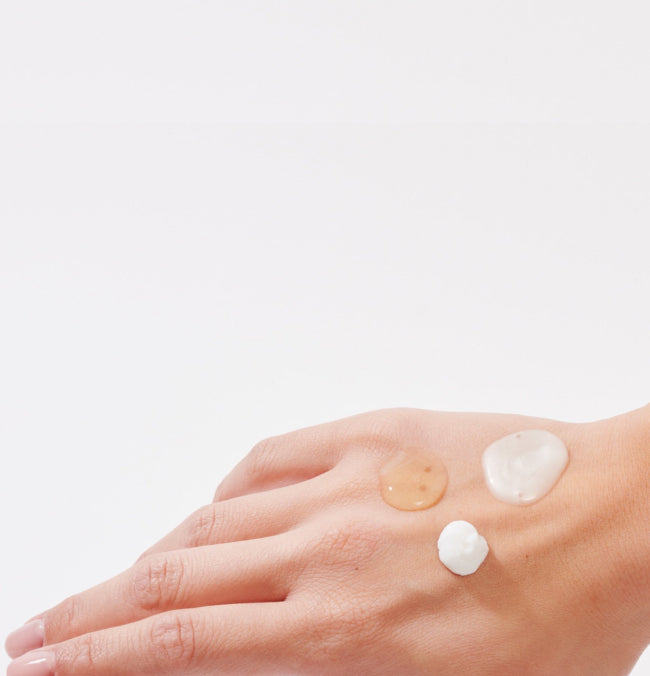 Try our Skin Advisor
Find your personalised serum recommendation. Powered by AI technology.
Try Now
Supercharged serums
without the supercharged price.
Dermatologically tested on sensitive skin.
Award winning serums all only $29.95 each.
Cart(0)