rejuvenate tired eyes
Beauty Sleep In Three Bottles
Eye Bags + Circles Ultimate Bundle
Eye Bags + Circles Ultimate Bundle
rejuvenate tired eyes
Beauty Sleep In Three Bottles
Eye Bags + Circles Ultimate Bundle
Eye Bags + Circles Ultimate Bundle
Description
Soothe and rejuvenate tired, puffy eyes and reduce dark circles fast with our award-winning serums.

Need beauty sleep in a bottle? Meet the three serums that will have you faking eight hours of zzz's in no time. Enjoy the instant cooling and tightening effect of our award-winning cult product, the Bio-Active Eye Reset Serum (it's our best seller for a reason), and plump fine lines and crows feet with our retinol and hyaluronic acid serums for the ultimate 'tighten and brighten' experience.
WHAT'S IN THE BUNDLE:
Bio-Active Eye Reset Serum -

 

Reduces fine lines, dark circles & puffy eye bags.
2D-Hyaluronic Hydro Boost Serum -

 

Deeply hydrates the skin, improving skin elasticity & reducing redness. 
Retinol Night Renewal Serum -

 

Smoothes wrinkles & improves skin elasticity.
Together, this serum trio forms your daily defense against puffy eyes, dark circles and crows feet creeping in, reducing and plumping fine lines for glowing, hydrated, and even-textured skin around the delicate eye area.

What do I use it for
- Dark under-eye circles
- Puffy eye bags
- Crows feet
- Fine lines
- Dehydration
How do i use it
After cleansing apply the serums in the following order.
AM routine:
1. 2D Hyaluronic Hydro Boost Serum
2. Bio-Active Eye Reset Serum
PM routine:
1. 2D Hyaluronic Hydro Boost Serum
2. Bio-Active Eye Reset Serum
3. Retinol Night Renewal Serum (2-3x per week)
Follow with your regular daily SPF or night time moisturiser.
The BOOST LAB promise
- See results within 28 days
- Dermatologically tested
- No sulphates
- No parabens
- No fragrances
- No animal testing (ever)
Shipping & Returns
Shipping:
For all Australian orders over $50, we offer free, tracked shipping and estimate your new favourite serum will be delivered within 3-4 business days. For international orders over $100, shipping is free, however, for orders under $100, standard international rates apply (go on, add another bundle to your cart).
Once our team here in Sydney have packed and posted your order, we'll send you a confirmation email with a detailed itinerary of your serum's trip (aka a tracking number).
Returns: 
We want you to love our serums as much as we do. That's why we offer a 30-day money-back guarantee for first-time purchasers unsatisfied with our products. Simply get in touch and we'll get it sorted.
Our (digital) door is always open. You can reach us at info@boostlabco.com.
Just cleanse, apply and let it soak in!
1
Cleanse your face with warm water
2
When applying to the face: Take 1-2 drops on fingertips of one hand, rub fingertips of both hands together and then apply to the affected area or entire face. Repeat if required.
3
Let the serum soak in and work its magic then apply your favourite treatments and moisturisers as usual
Super Boost Essentials
Retinol
corrects wrinkles, loss of firmness and uneven skin texture
Chalcone
depuffs eye bags
Magnesium + Copper + Zinc
soothes and brightens eyes
Hydrolyzed Hyaluronic Acid
penetrates the skin to visibly plump fine lines & wrinkles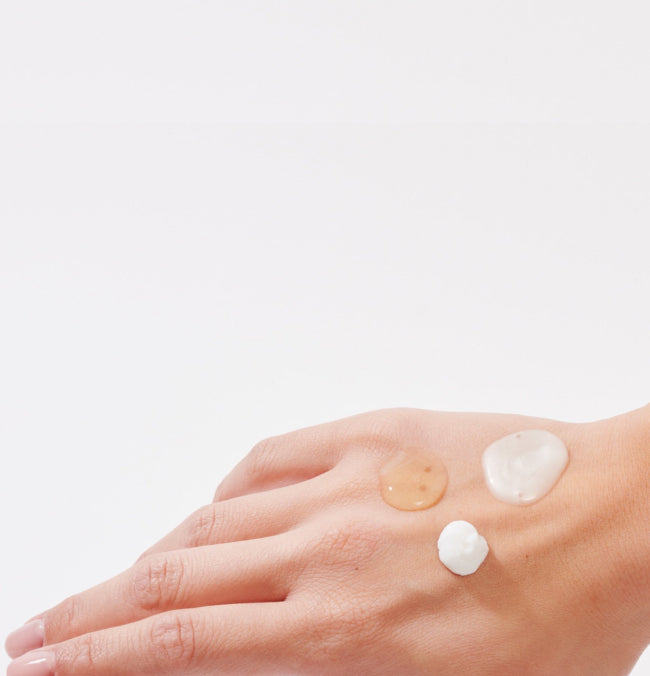 Try our Skin Advisor
Find your personalised serum recommendation. Powered by AI technology.
Try Now
Supercharged serums
without the supercharged price.
Dermatologically tested on sensitive skin.
Award winning serums at accessible price points.
Cart(0)