glow glow glow
Award Winning
Ultimate Pack
Description
Every single BOOST LAB serum bundled at an unbeatable price. Time to get glowing!

For those who love to experiment, we've got the ultimate bundle for you! This bundle includes each of our 11 serums – from award-winning favourites to our newest releases. Get the most glowing skin you've ever had with the ultimate BOOST LAB serum pack!

WHAT'S IN THE BUNDLE:

Our HydroBoost 2D Hyaluronic Serum deeply hydrates the skin, providing an intense moisture boost that plumps up the skin and reduces redness. It also helps to improve skin elasticity and reduce the appearance of fine lines and wrinkles.

Our award-winning Bio-Active Eye Reset Serum fights the signs of ageing and fatigue that can lead to wrinkles, dark circles and puffy eye bags. It revitalises tired-looking eyes thanks to its instant cooling and illuminating effect.

Our Vitamin B3 Blemish Rescue Niacinamide Serum targets redness and inflammation, helping to regulate sebum production and reduce the appearance of pores. It also helps to even out skin tone and improve the overall texture of the skin.

Our Vitamin C Brightening Serum brightens dull skin, fades pigmentation and dark spots and evens overall skin tone to give you an instant glow. Ingredients include Vitamin C, which helps to firm the skin, and Vitamin B3 (Niacinamide) to diminish age spots and improve skin's texture.

Our CicaPlus Repair Serum is packed with soothing and healing ingredients, including Centella Asiatica, also known as Cica, which helps to reduce redness, inflammation, and irritation. It also helps to strengthen the skin barrier and improve skin elasticity.

Our Multi-Peptide Anti-Ageing Serum firms the skin, improving the appearance of both fine lines and deep wrinkles for some serious pep(tide) in your step. Features Argireline® and Syn-Ake® to relax wrinkles to smooth and lift the skin, plus Pollustop®, which forms an invisible skin shield to protect your skin against daily pollutants that accelerate signs of ageing.

Our Retinol Night Renewal Serum refines pores, improves skin elasticity and smooths fine lines to reveal a younger complexion. An ingredient beloved by celebrities everywhere for good reason, retinol is a powerhouse ingredient that corrects wrinkles, loss of firmness and uneven skin texture.

Our AHA Resurfacing Serum gently exfoliates the skin overnight, removing dead skin cells and promoting cell turnover. This helps to reduce redness and improve skin texture, revealing smoother, brighter, and more even-toned skin beneath.

Our Edelweiss Neck Firming Serum visibly lifts and smooths crepe-like, sagging skin and supports the production of collagen, improving skin elasticity and firmness. Formulated with Edelweiss extract to defend the breakdown of collagen and revitalise ageing skin.

Our Jojoba+ Bio-Nourishing Oil is a rich liquid balm for deeply plumping and replenishing dry, rough skin without clogging pores. The unique biolipid complex also visibly improves skin firmness and elasticity. Formulated with Amazonian Cacay Oil plus vitamin E and omega-6.

Our Peptide+ Lash and Brow Serum supports the growth cycle of lashes and brows to extend and thicken hair follicles, while moisturising for glossy shine. Formulated with a powerful mix of phyto-actives, peptides, prebiotics and Hemp Seed Oil to support longer, fuller-looking lashes and brows.

Together, these eleven serums are your daily go-to's for maintaining glowing, hydrated, and even-textured skin - and are ready to come to the rescue whenever blemishes, dullness or sensitivity come knocking.

What do I use it for
If you've got a skin concern, we've got a serum. The Ultimate Bundle features a solution for the following and more:
- Redness
- Dullness
- Blemishes
- Dark under-eye circles
- Dark spots
- Uneven skin texture
- Irritated and damaged skin
- Dry skin
- Spares brows and eyelashes
- Crepe-like texture
How do I use it
After cleansing apply the serums in the following order.
AM routine:
1. 2D Hyaluronic Hydro Boost Serum
2. Bio-Active Eye Reset Serum
3. Vitamin B3 Blemish Rescue Serum
4. Vitamin C Brightening Serum
5. Multi-Peptide Anti-Ageing Serum
6. CicaPlus Repair Serum
7. Edelweiss Neck Firming Serum
8. Peptide+ Lash and Brow Serum
PM routine:
1. 2D Hyaluronic Hydro Boost Serum
2. Bio-Active Eye Reset Serum
3. Vitamin B3 Blemish Rescue Serum
4. Multi-Peptide Anti-Ageing Serum
4. CicaPlus Serum
5. Retinol Night Renewal Serum (2-3x per week, alternating with AHA on different nights)
6. AHA Resurfacing Serum (2-3x per week, alternating with Retinol on different nights)
7. Edelweiss Neck Firming Serum
8. Peptide+ Lash and Brow Serum
9. Jojoba+ Bio-Nourishing Oil
Follow with your regular daily SPF or night time moisturiser (or our Jojoba Oil doubles as a moisturiser).
The BOOST LAB promise
- See results within 28 days
- Dermatologically tested
- No sulphates
- No parabens
- No fragrances
- No animal testing (ever)
Shipping & Returns
Shipping:
For all Australian orders over $50, we offer free, tracked shipping and estimate your new favourite serum will be delivered within 3-4 business days. For international orders over $100, shipping is free, however, for orders under $100, standard international rates apply (go on, add another bundle to your cart).
Once our team here in Sydney have packed and posted your order, we'll send you a confirmation email with a detailed itinerary of your serum's trip (aka a tracking number).
Returns: 
We want you to love our serums as much as we do. That's why we offer a 30-day money-back guarantee for first-time purchasers unsatisfied with our products. Simply get in touch and we'll get it sorted.
Our (digital) door is always open. You can reach us at info@boostlabco.com.
Cleanse. BOOST. Moisturise.
1
Cleanse your face with warm water
2
When applying to the face: Take 1-2 drops on fingertips of one hand, rub fingertips of both hands together and then apply to the affected area or entire face. Repeat if required.
3
Let the serum soak in and work its magic then apply your favourite treatments and moisturisers as usual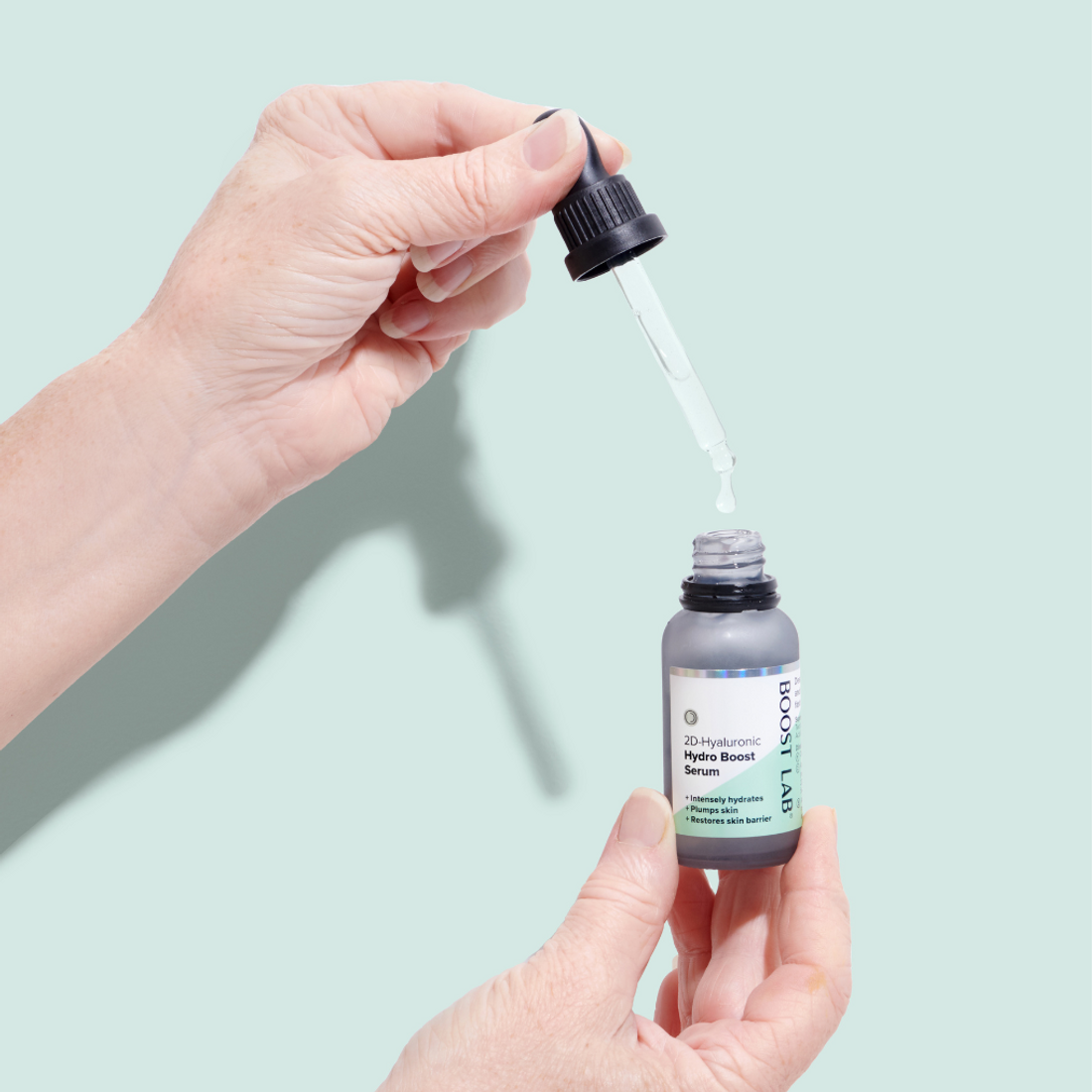 Super Boost Essentials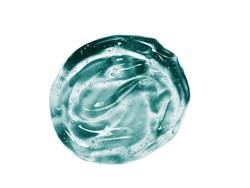 Centella Asiatica (CICA) and Dragocalm®
quickly soothe and provide redness relief
Vitamin C
for firming skin's texture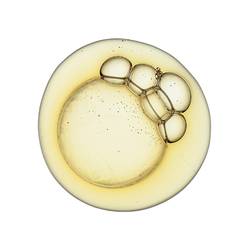 Lactic Acid & Arginine
helps reduce irritation and sensitivity, whilst a high-strength lactic acid gives pores visibility smoother texture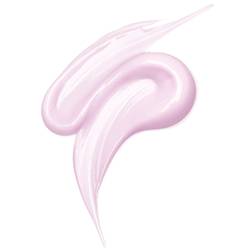 Sodium Hyaluronate
instantly locks in moisture to smoothen the skin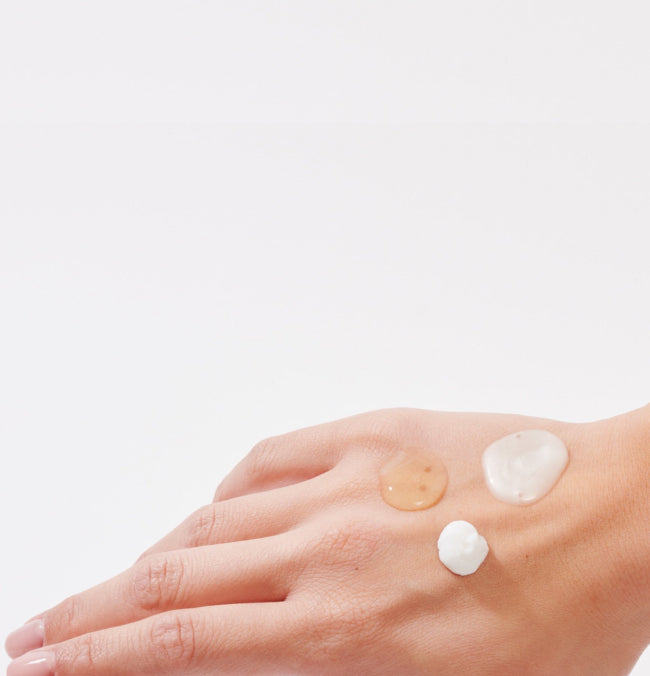 Try our Skin Advisor
Find your personalised serum recommendation. Powered by AI technology.
Try Now
Supercharged serums
without the supercharged price.
Dermatologically tested on sensitive skin.
Award winning serums all only $29.95 each.
Cart(0)