Boost Blog
How to combat dry winter skin
Wanting to know how to beat dry winter skin? Check out this guide including advice on which serum is best for treating dry, sensitive, or irritated skin during cold weather.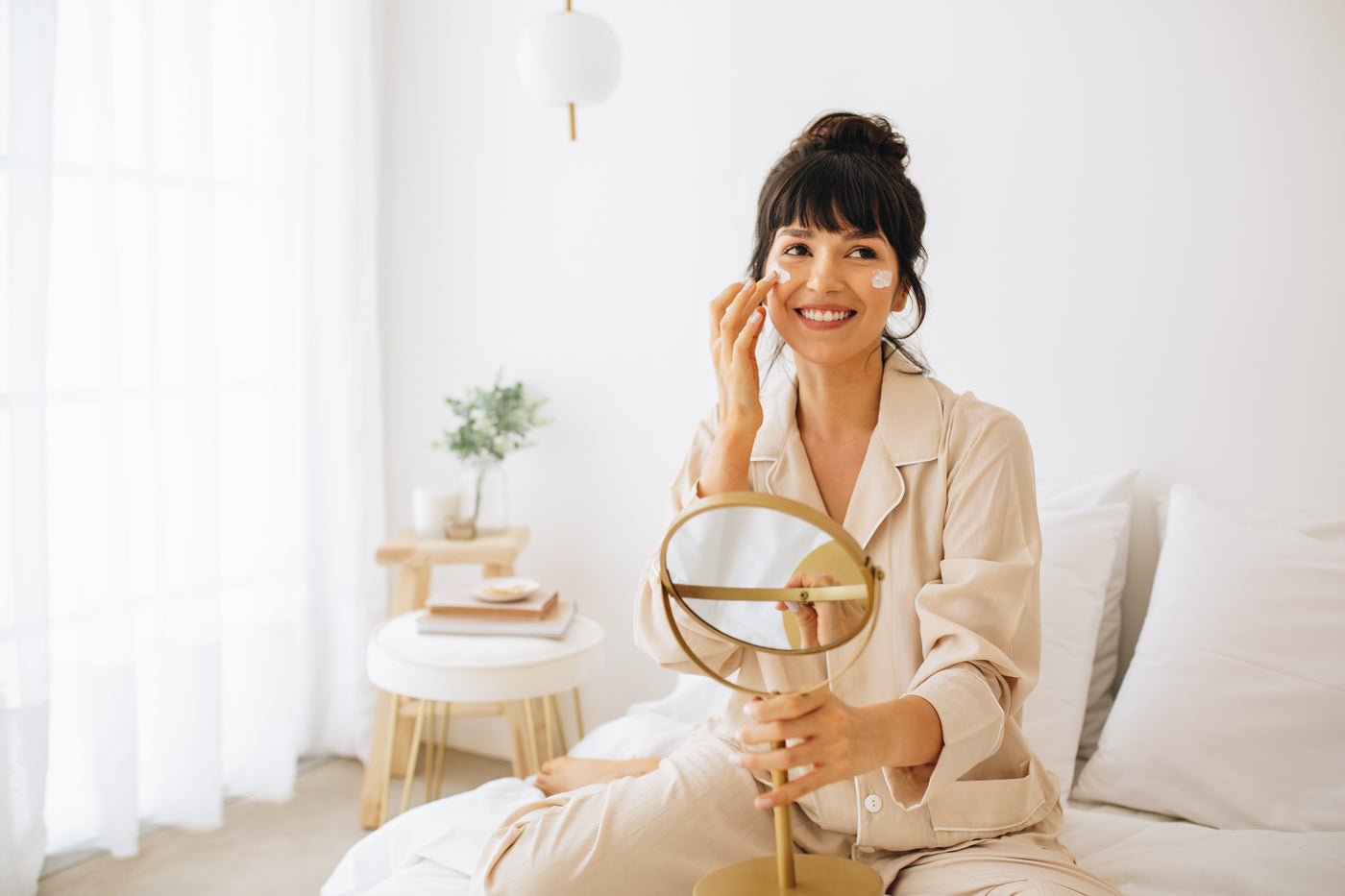 There's a lot to love about winter. From hot chocs to cosy nights on the couch and the magic of snow (if you're lucky enough to live or visit somewhere snowy!). Oh, and don't even get us started on how much fun you can have with winter fashion.
But all those delightful seasonal indulgences aside, it must be said that winter isn't the easiest season for our skin. When the temperatures start to plummet, many of us find ourselves dealing with dry, flaky skin. Not fun.
Plus, it's not just the cool, dry winter air causing this issue - many of the creature comforts we lean into during this time (like indoor heating and extra hot showers) also contribute to dehydrating our skin.
Luckily, we've got just the thing to keep your skin hydrated and glowing all winter long: 2D-Hyaluronic Hydro Boost Serum. Let's get you acquainted with this hydration hero.
How the Ingredients in BOOST LAB's 2D-Hyaluronic Hydro Boost Serum Work to Keep Your Skin Hydrated
Wondering how our 2D-Hyaluronic Hydro Boost Serum works? Well, it's time we got a bit sciencey for a minute as it all comes down to this serum's clever ingredients.
We take a three-pronged approach to hydration using two types of hyaluronic acid: Sodium Hyaluronate and Hydrolysed Hyaluronic Acid and Pro-Vitamin B5.
Sodium Hyaluronate absorbs 1,000 times its weight in water and what this does for your skin is it forms a protective film that traps moisture into your complexion while keeping it protected from further hydration loss.
Hydrolysed Hyaluronic Acid penetrates the deeper layers of the skin to hydrate and plump while smoothing out fine lines and wrinkles.
Panthenol (Pro-Vitamin B5) is also included in the serum to fortify the skin's protective barrier while soothing irritated or sensitised skin.
When treating dry, sensitive, or irritated skin, it's also equally important to know what a product doesn't contain. Hydro Boost Serum is free from:
Fragrances
Sulphates
Parabens
Cruelty
How to use BOOST LAB 2D-Hyaluronic Hydro Boost Serum
Incorporating our 2D-Hyaluronic Hydro Boost Serum into your skincare routine couldn't be easier. It's also an excellent product to layer with your other skincare serums.
Once you've cleansed your skin, apply 1-2 drops of the serum in a gentle patting motion using your fingertips. Follow with your other treatment serums before finishing with your favourite moisturiser to lock it all in.
If you'd like some more advice on which order to apply your products, check out our guide to layering facial serums.
Supercharged serums
without the supercharged price.
Dermatologically tested on sensitive skin.
Award winning serums at accessible price points.
Cart(0)