Boost Blog
Seasonal skincare: 3 ingredients that will reinvigorate your skin this spring
Supercharge your skincare ritual before selfie season.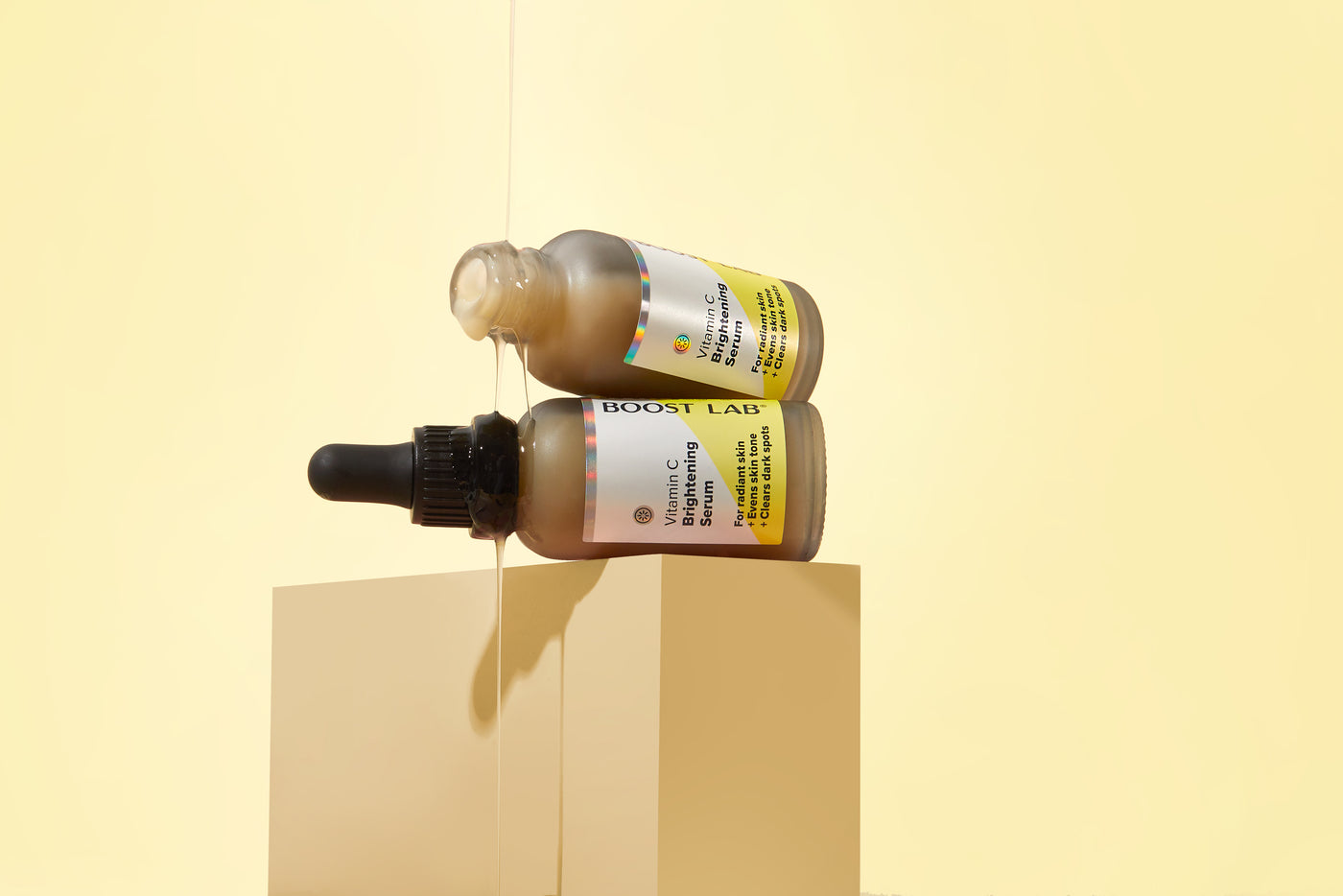 What's dry, dull and notoriously sensitive? All of our skin after a long, cold winter.  
As we move into the warmer months, now is the perfect time to shake up your skincare routine by introducing these 3 skin saviours into your daily ritual:
1. Hyaluronic Acid
As the mercury starts to soar and the humidity inevitably follows suit, swap out your nourishing, winter moisturiser for something a little lighter. Hyaluronic acid draws water into the skin, locks in moisture and slows down evaporation, leaving your skin intensely hydrated and deliciously plump. 
2. Vitamin C
Spending more time outdoors soaking up that delicious, warm sunshine? Who wouldn't be. That's why it's more important than ever to protect your skin against damaging free radicals that accelerate the signs of ageing. Vitamin C is a powerful antioxidant that nourishes and brightens tired skin, supports the natural production of collagen and evens skin tone.
3. Retinol
Warmer weather means our skin naturally holds more moisture and is less likely to be hypersensitive. That makes spring the perfect time to introduce a retinol into your routine. A regenerative superpower, retinol promotes cell turnover to gradually diminish the appearance of fine lines, promote elasticity and firm and tighten skin.
Our Spring Skin Bundle is your one-stop-shop to lock in moisture, reinvigorate texture and promote cell turnover for fresh, energised, positively luminous skin (just in time for selfie season!).
Supercharged serums
without the supercharged price.
Dermatologically tested on sensitive skin.
Award winning serums at accessible price points.
Cart(0)