Boost Blog
Let's Talk: Vitamin C Brightening Serum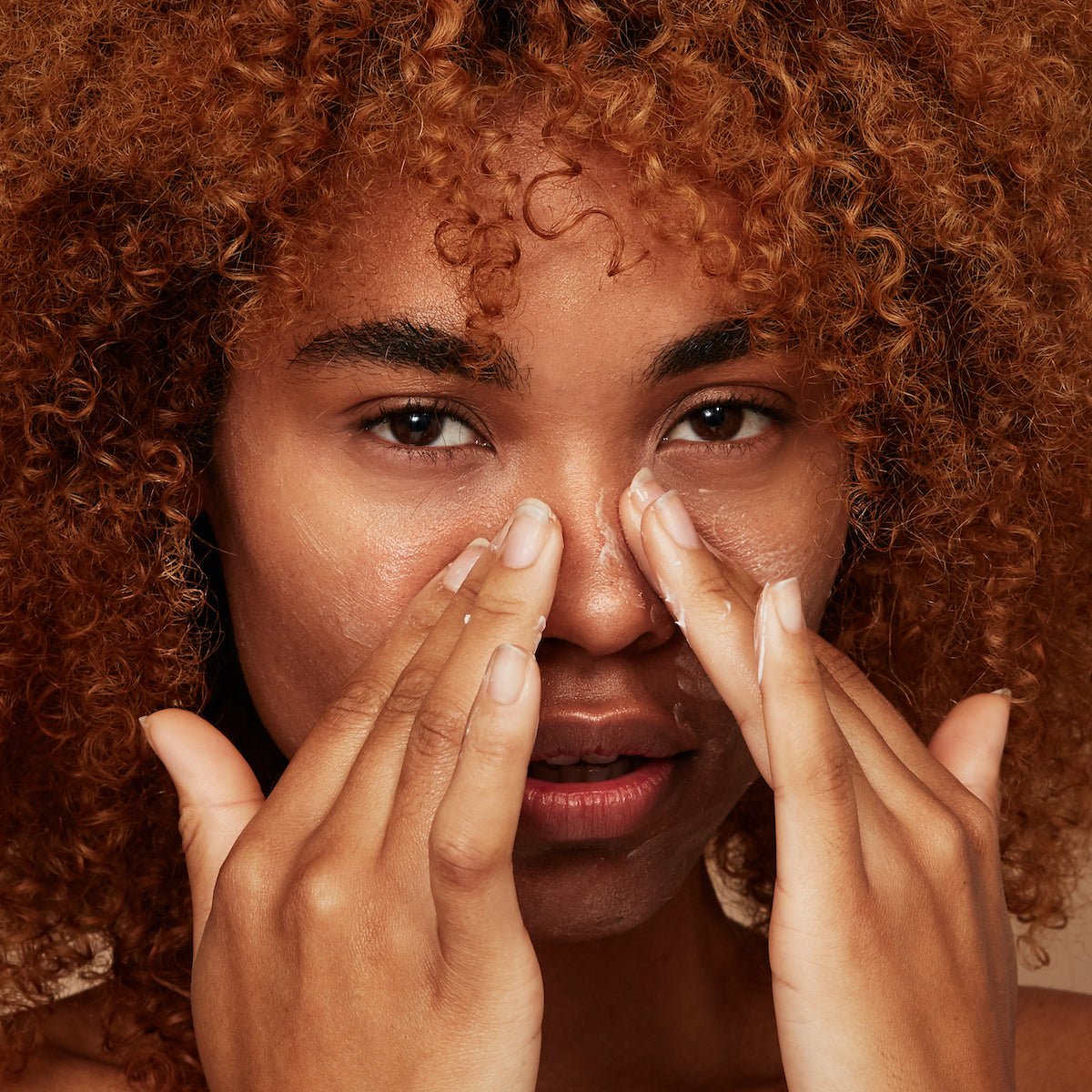 Despite what some would have you think, there's no super-secret to getting bright-looking skin. It's all about the right skincare routine and – more importantly – plenty of Vitamin C. 
While a healthy nutritious diet can provide some of the Vitamin C your body craves, it's never going to be enough for truly radiant skin. You could eat a thousand oranges every day (seriously, don't do that!) and still not get glowing skin like you will from our Brightening Serum. #facts.
It promises to deliver you with a daily super-boost of Vitamin C in a pure and potent formula. It achieves this by quickly penetrating your skin's surface to provide antioxidant defence from skin-damaging free radicals – you know, all those age-accelerating nasties like UV, pollution and smoke.
Our Brightening Serum also supports the natural production of collagen, which creates firmer-looking skin and reduces the appearance of wrinkles and lines. PLUS, ingredients like Pentavitin provide immediate and long-lasting (72 hours!) hydration, while the all-natural Bisabolol soothes irritated skin.
Embrace a Vitamin C-infused skin routine
We really do promise that when integrated into your daily skincare routine, our Vitamin C Brightening Serum will give you brighter, radiant and flawless-looking skin. It will also help even out your complexion with visibly reduced dark spots in your skin tone.
Need another reason why people love BOOST LAB? It's dermatologically tested for ALL skin types (yes, you read that right), there are no yucky sulphates, parabens or fragrances to interfere with your skin, and our serums are always cruelty-free.
FACT: You'll love these facts about our Vitamin C Brightening Serum
Here are some quick reasons why our Brightening Serum kicks the competition to the curb. (List them off to your friends when they don't believe you when you say how awesome BOOST LAB serums are).
Your Vitamin C Brightening Serum will:
Diminish the visible signs of ageing, including fine lines and wrinkles.
Minimise the appearance of dark spots in your complexion.
Hydrate and firm up your skin for improved radiance and texture.
Increase collagen production.
Soothe UV-affected skin.
Protect against sun damage.
Reduce hyperpigmentation.
Even out your skin tone.
Brighten your complexion.
Act as armour against pollution and other free radicals.
Vitamin C facts and tips:
Vitamin C products benefit all skin types (even the most sensitive).
Store your Vitamin C Brightening Serum in a cool, dry place.
Apply your Vitamin C Brightening Serum before your moisturiser.
Not all Vitamins Cs are created equal – ours are scientifically backed.
How do I use it?
Cleanse your skin as usual – in the morning and/or evening.
Apply a few drops of Vitamin C Brightening Serum.
Apply your favourite moisturisers and make-up as usual.
Get the radiant skin you've been searching for today with BOOST LAB Vitamin C Brightening Serum.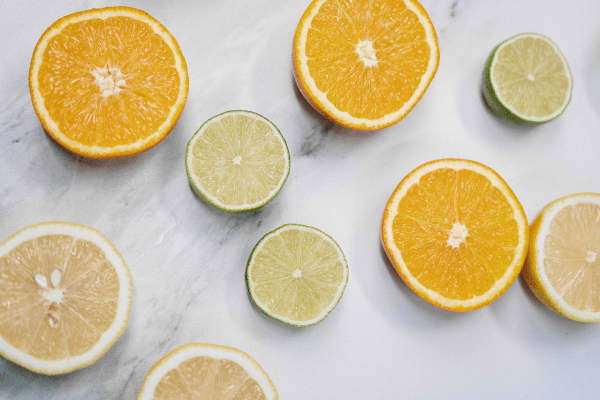 Spotlight on Vitamin C: The Skincare Trend of 2021
It's time to deep dive into the Vitamin C craze. Here, we unpack it and let you decide if its worth the ...
Read More
Best Serums for Amazing Skincare This Summer
It's Time To Get Your Summer Skincare Routine Sorted. Read BOOST LAB's List of the Best Serums for Maintaining Great Skincare This ...
Read More
Supercharged serums
without the supercharged price.
Dermatologically tested on sensitive skin.
Award winning serums at accessible price points.
Cart(0)