PERSONALISED SKIN ANALYSIS IN 3 EASY STEPS
Simply fill in your profile and take a photo to discover the right products for you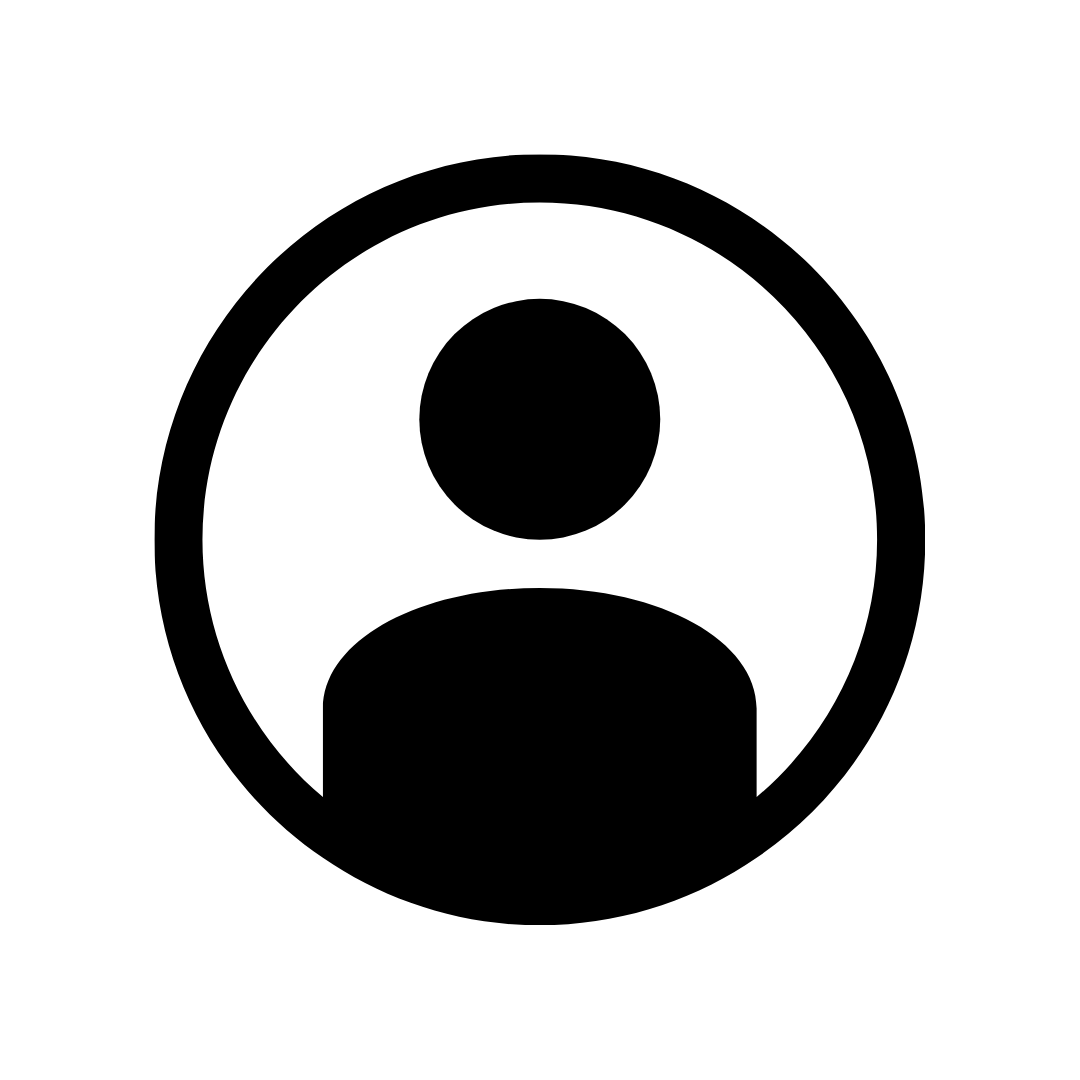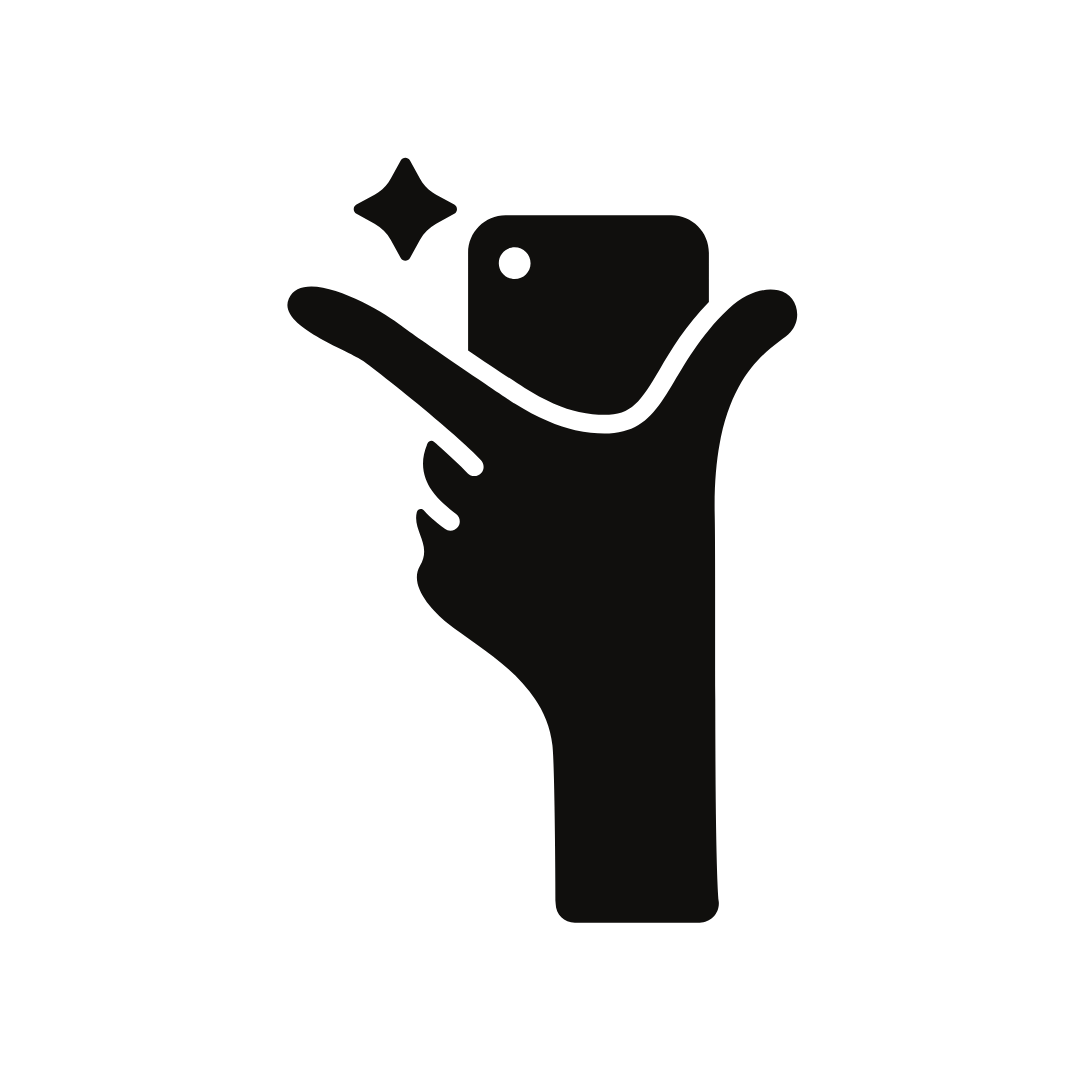 STEP 2
Take a selfie through our analysis tool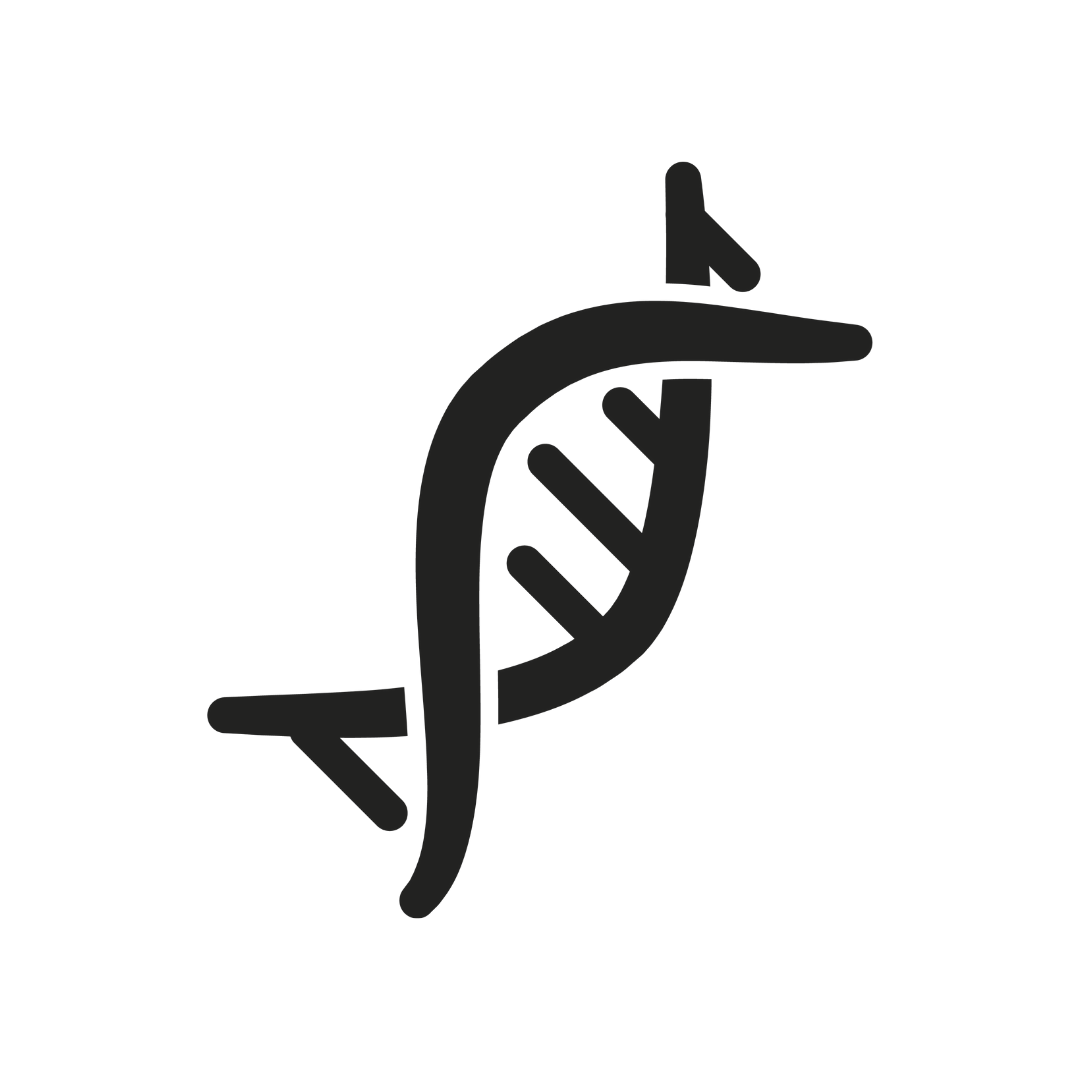 STEP 3
Our AI powered technology analyses your skin and comes up with personalised recommendations!
THE SCIENCE
Our technology analyses your skin against a library of over 30,000 images of real people in less than two minutes, from a variety of ethnicities and ages. Trained to accurately measure over 100 different metrics of your face to analyse your skin and give you a personalised recommendation.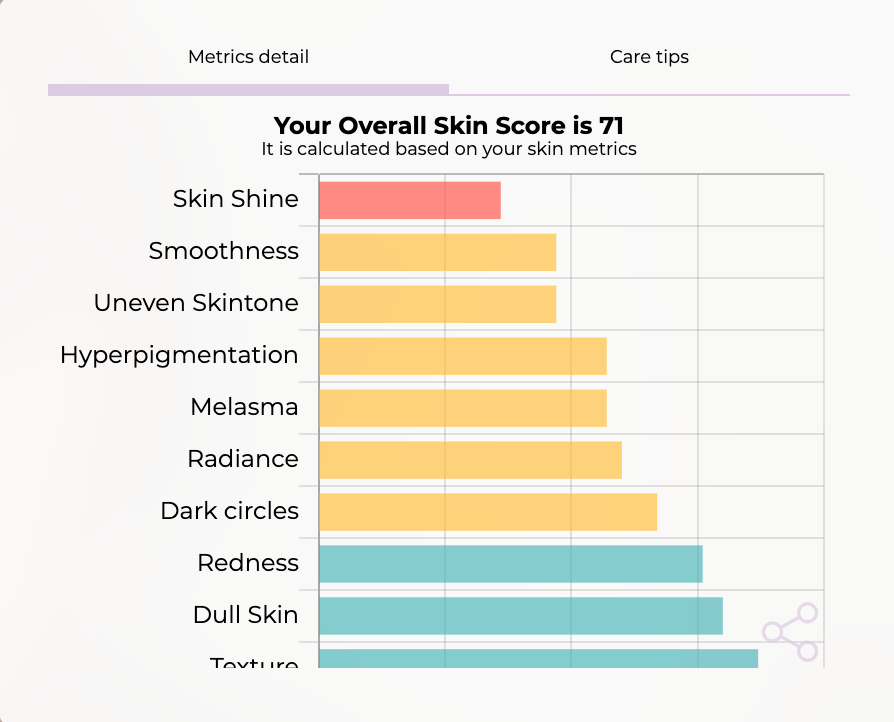 14 SKIN METRICS
Our advanced skin scanning technology covers 14 KEY SKIN CONCERNS to give you the most comprehensive skin analysis.
Explore the science behind each concern (lines & wrinkles, dark circles, hyperpigmentation and more) and get a deep understanding of your skin from our team of BOOST LAB experts.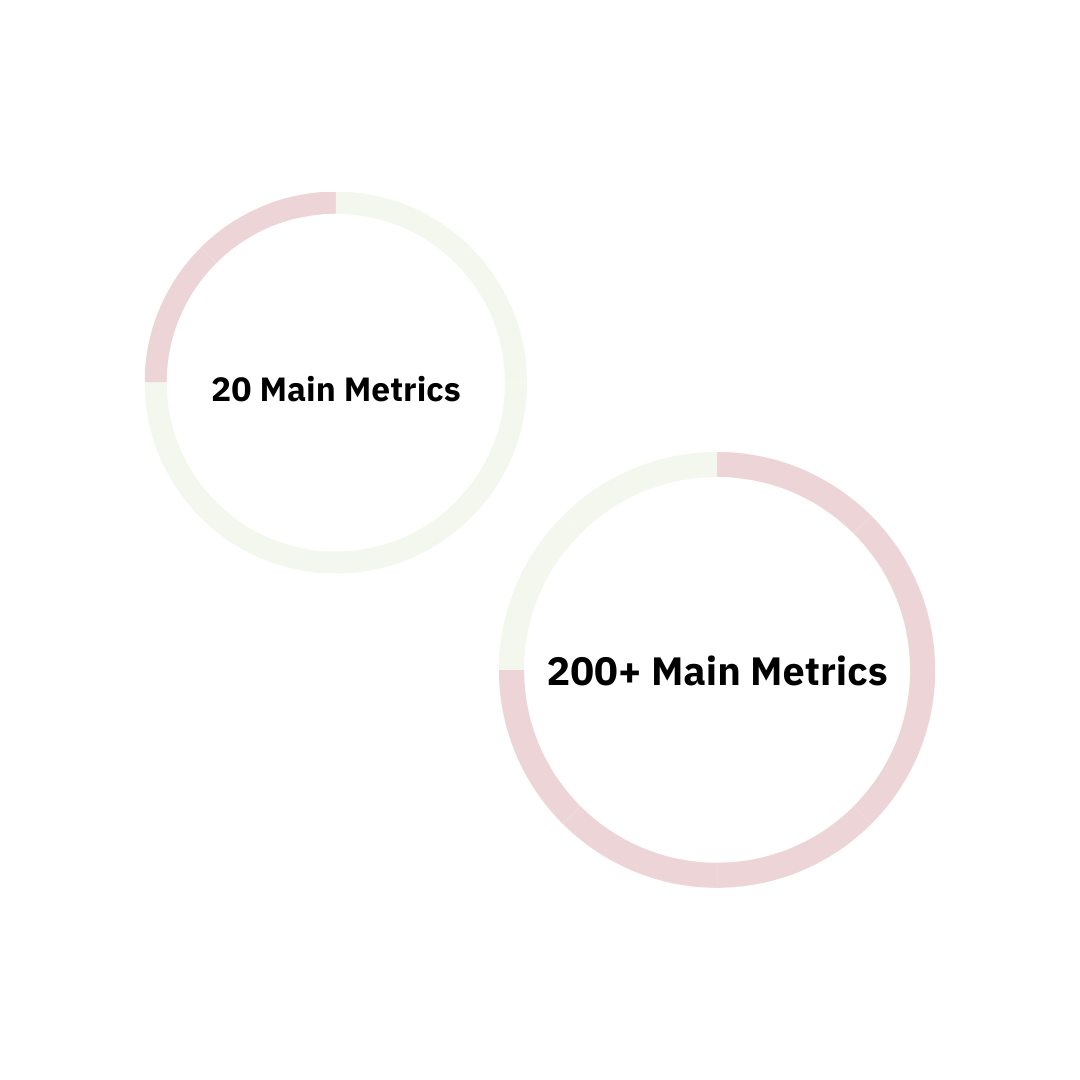 MARKET-LEADING SKIN DIAGNOSTICS TECHNOLOGY
The BOOST LAB skin advisor uses a unique approach that combines computer vision algorithms with statistical methods. The analysis measures more than 200+ sub-metrics and around 20 main metrics with evaluated accuracy and scientific backing that deliver powerful personalization.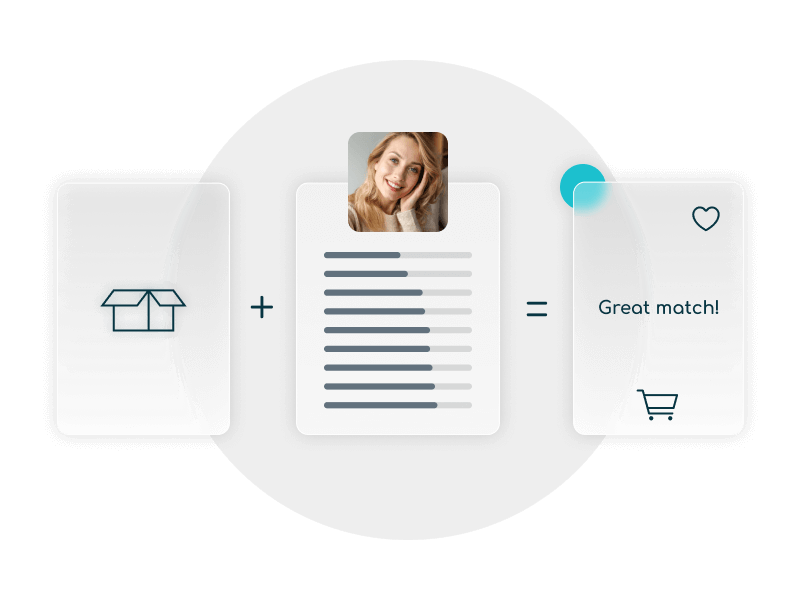 AI-POWERED PRODUCT RECOMMENDATIONS
BOOST LAB'S product recommendations are based on a highly advanced and automated algorithm that matches your selfie skin diagnostics and data results to our targeted serums. The AI algorithms replace any manual pre-defined rules, delivering best-in-class product recommendations for you.
Supercharged serums
without the supercharged price.
Dermatologically tested on sensitive skin.
Award winning serums at accessible price points.
Cart(0)