Hyaluronic + Vit C + Retinol
Skin Cycling Bundle
Description
Our Skin Cycling Bundle is made up of three products for your skin cycling routine. AHA Glow Resurfacing Serum for night one (exfoliation), Night Renewal Serum for night two (retinol) and Hydro Boost Serum for night three and four (recovery). 

Our AHA Glow Resurfacing Serum is a chemical exfoliant that works to loosen the bonds that hold onto old cells, effectively kick-starting your skin's process of regeneration. A fusion of Gold Standard Lactic acid, aloe vera and Manuka honey work to smooth and revitalise skin texture. 

Our Night Renewal Serum is a powerful formulation of Gold Standard retinol and nautural sources of Vitamin A. The formula promotes skin cell turnover to reduce fine lines and wrinkles, firm the skin's texture and promote elasticity.

Supremely hydrating and restorative, our Hydro Boost Serum locks in moisture to revitalise dull, dry skin. The hero ingredient, hyaluronic acid is a humectant that draws water deep into the skin and slows down evaporation, leaving skin deliciously plump.

Our serums are scientifically developed using the clinically supported ingredients and dermatologically tested for sensitive skin.
What's Inside
Night Renewal Serum
Aqua (Water), Propanediol, Caprylic/Capric Triglyceride, Aloe Barbadensis Leaf Juice, Glyceryl Citrate/Lactate/Linoleate/Oleate, Glycerin, Retinol, Crithmum Maritimum Extract, Bisabolol (Natural), Tocopheryl Acetate, Xanthan Gum, Hydrogenated Vegetable Oil, Polysorbate 20, Trisodium Ethylenediamine Disuccinate, Citric Acid, Phenoxyethanol, Ethylhexylglycerin
Hydro Boost Serum
Aqua (Water), D-Panthenol, Polyacrylate Crosspolymer-6, Sodium Hyaluronate, Hydrolyzed Hyaluronic Acid, Chondrus Crispus Extract, Glycerin, Pentylene Glycol, Propanediol, Trisodium Ethylenediamine Disuccinate, Phenoxyethanol, Ethylhexylglycerin
AHA Resurfacing Serum
Aqua (Water), Lactic Acid, Glycerin, Propylene Glycol, PEG-40 Hydrogenated Castor Oil, Aloe Barbadensis Leaf Juice, Polyacrylate Crosspolymer-6, Arginine, Mel (Manuka Honey), Bisabolol (Natural), t-Butyl Alcohol, Phenoxyethanol, Ethylhexylglycerin + Cruelty Free
What's not Inside
None of the Nasties:
- No sulphates
- No parabens
- No fragrances
- No animal testing (AT ALL !)
Shipping & Returns
Shipping:
For all Australian orders over $50, we offer free, tracked shipping and estimate your new favourite serum will be delivered within 3-4 business days. For international orders over $100, shipping is free, however, for orders under $100, standard international rates apply (go on, add another bundle to your cart).
Once our team here in Sydney have packed and posted your order, we'll send you a confirmation email with a detailed itinerary of your serum's trip (aka a tracking number).
Returns: 
We want you to love our serums as much as we do. That's why we offer a 30-day money-back guarantee for first-time purchasers unsatisfied with our products. Simply get in touch and we'll get it sorted.
Our (digital) door is always open. You can reach us at info@boostlabco.com.
Just cleanse, apply and let it soak in!
1
Cleanse your skin as usual – in the evening
2
Apply 2-3 drops of Night Renewal Serum or Resurfacing Serum to your face and neck and gently massage them in. Don't use them together, Resurfacing should only be applied 2-3 times a week
3
Combine with 2-3 drops of Hydro Boost Serum to your face and neck and gently massage in (This can be used in the morning or at night after your usual cleanse).
4
Apply your favourite treatments and moisturisers as usual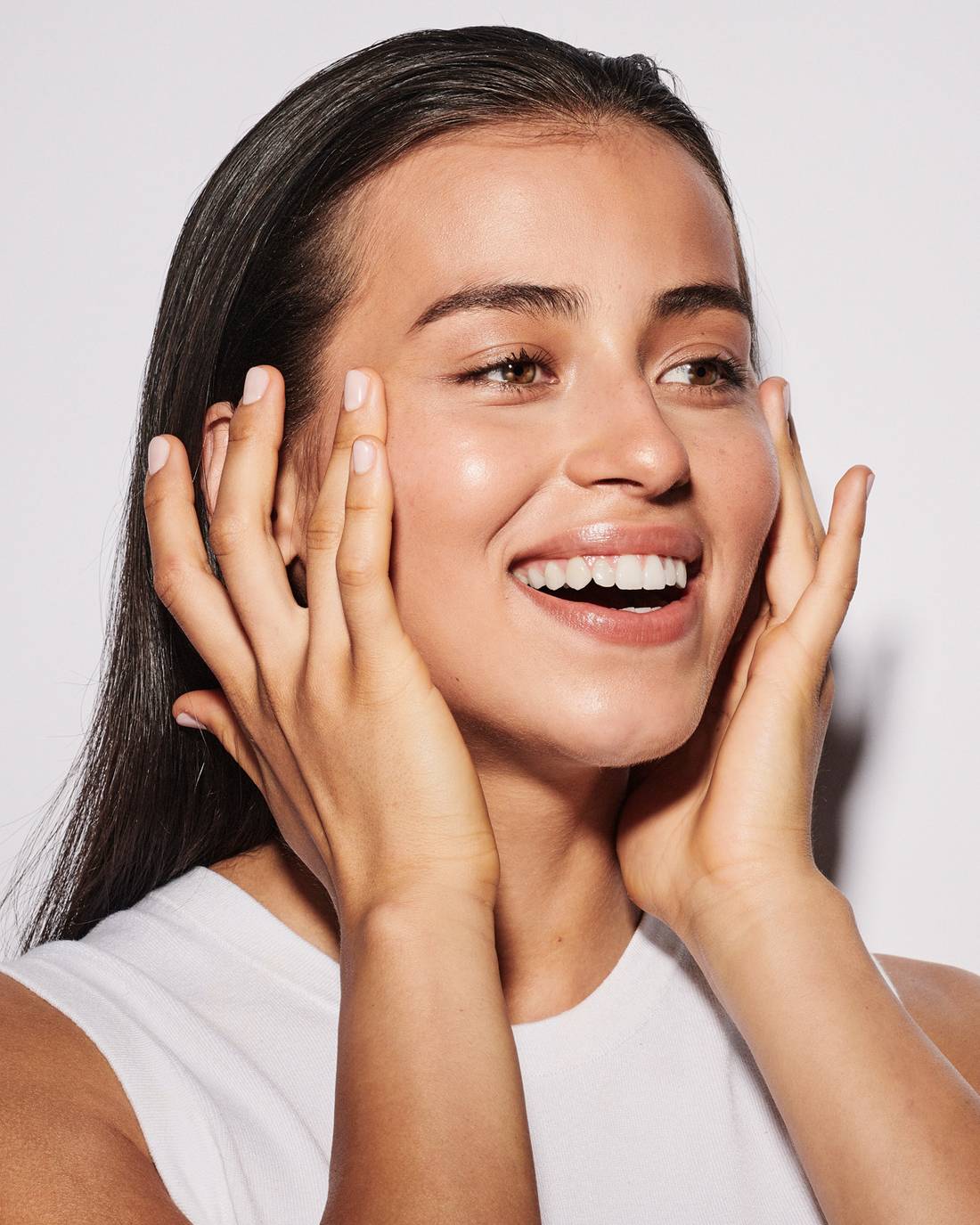 Super Boost Essentials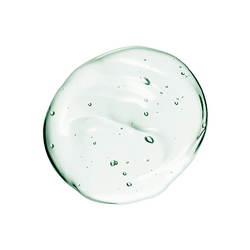 Hydrolysed Hyaluronic Acid
deeply penetrates all layers of the skin while remaining light weight and deeply nourishing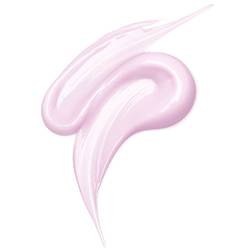 D-Panthenol
strengthens the skin's moisture barrier by attracting water into the skin. Most effective for those with sensitive skin as it's calming and can visibly reduce redness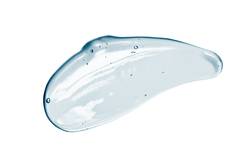 Lactic Acid-Arginine Complex
Lactic Acid (as a sustained-release complex) increases exfoliation by 34%* without skin irritation.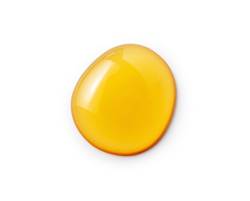 Manuka Honey
has high antibacterial and antioxidant properties. It's an amazing moisturiser due to the high content of glucose and fructose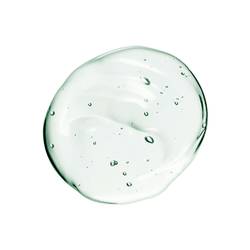 Aloe Vera
is used in skincare for its high moisturisation activity which helps calm and soothe dry and sensitive skin - leaving it feeling smooth and soft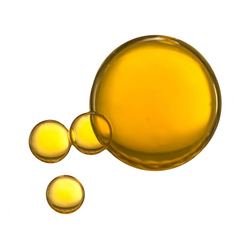 Retinol
helps renew skin plumpness, elasticity and hydration to provide a radiant and fresh appearance. Stimulates skin cell proliferation; restoring thickness to skin.
Try our Skin Advisor
Find your personalised serum recommendation. Powered by AI technology.
Try Now
Supercharged serums
without the supercharged price.
Dermatologically tested on sensitive skin.
Award winning serums all only $29.95 each.
Cart(0)